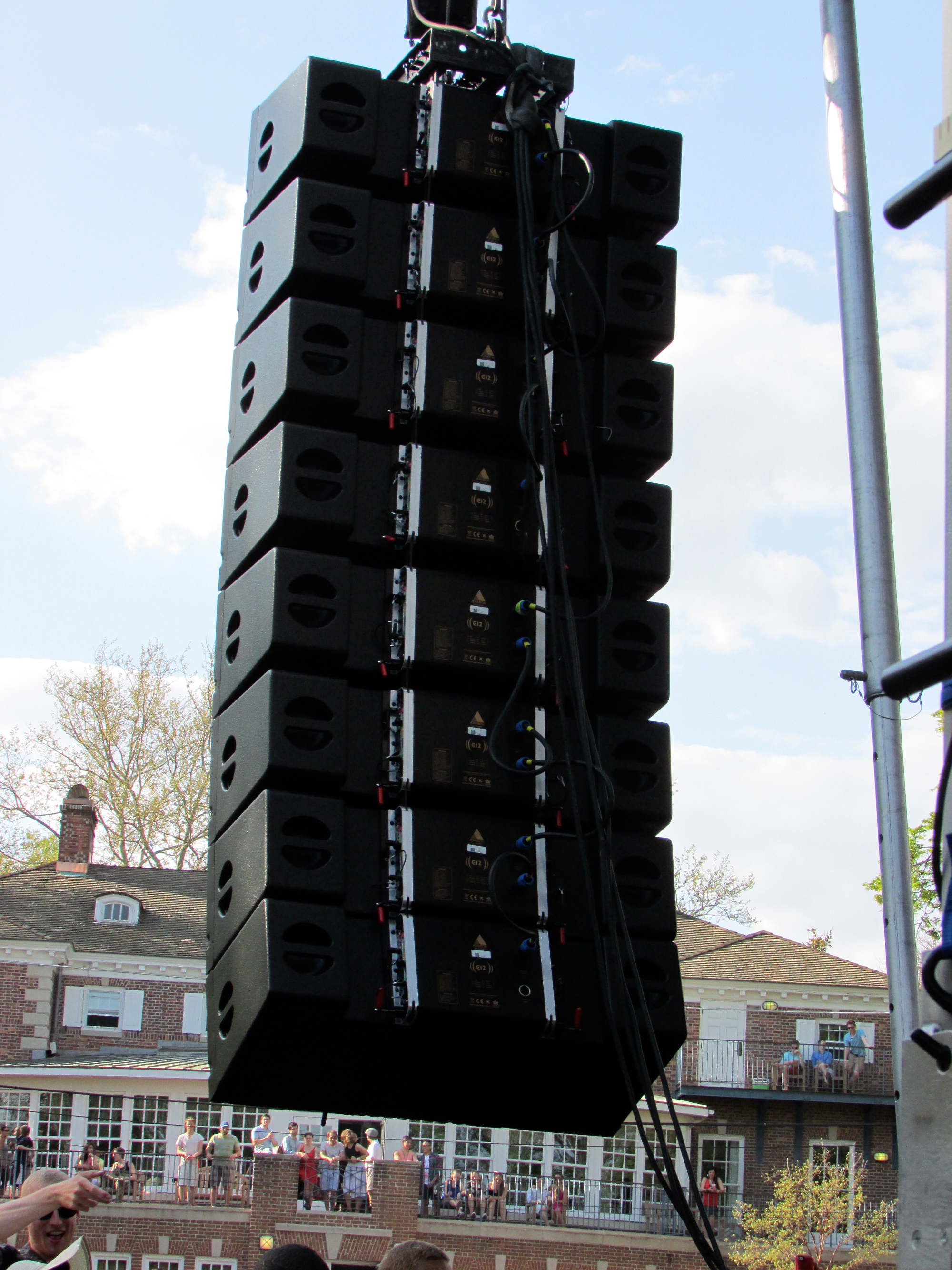 Soundtracks Production Services, LLC is a full service production company focused on live sound reinforcement, backline, lighting, staging, video and equipment rentals. We have been in business since 1985 and are well established in the New Jersey, New York, Philadelphia and Delaware markets.
     A key element of our success is our equipment inventory. Over the years we have continued to grow and build an inventory that includes the most "state of the art" equipment in our industry.  Take a look at our most recent Rental Catalog.
     Our team of professionals is devoted to customer satisfaction and the development of our craft. We understand and effectively respond to every client's needs. Our staff will work hand in hand with every client to ensure a successful event.  While having the knowledge and expertise to handle the most demanding circumstances, we will do so in the most professional manner.  We strive to please our clients in every facet of production.