Soundtracks
Newest
Arrivals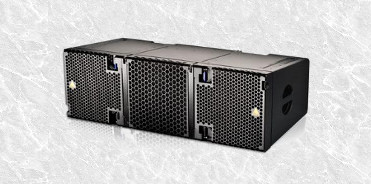 Adamson Energia Series E12 Line Array Speakers and Yamaha CL5 Digital Mixing Console
The Adamson Energia™ family consists of the most efficient line array technology available in the world today.  The Adamson E12 is a 3 way, true line source enclosure, incorporating proprietary transducer and waveguide technology which reduces weight and minimizes its footprint. The heart of the E12 is the E-Capsule, which is precisely engineered and constructed of lightweight aluminum. The patent pending skeletal structure provides an accurate and rigid frame for mounting the modular aircraft grade steel Autolock™ rigging system, while simultaneously housing ultra-efficient mid-high components coaxially mounted on Adamson's newly modified E12 Co-Linear Drive Module. 
A vector corrected low-excursion 7" Kevlar Neodymium midrange transducer paired with a next generation 4" HF compression driver energize the drive module and provide seamless mid-high energy with minimized distortion at very high SPL levels. The critically optimized waveguide, based on a prolate-spheroidal geometry ensures precise pattern control and minimum THD, producing a nominal (-6 dB) dispersion pattern of 110° x 8° (H x V). The E-Capsule is flanked with two separate, vented birch ply enclosures, each containing Adamson's proprietary Kevlar Neodymium 12" woofer, capitalizing on the advantages of Adamson's Advanced Cone Architecture and optimized heat dissipation management of the 4" voice coil.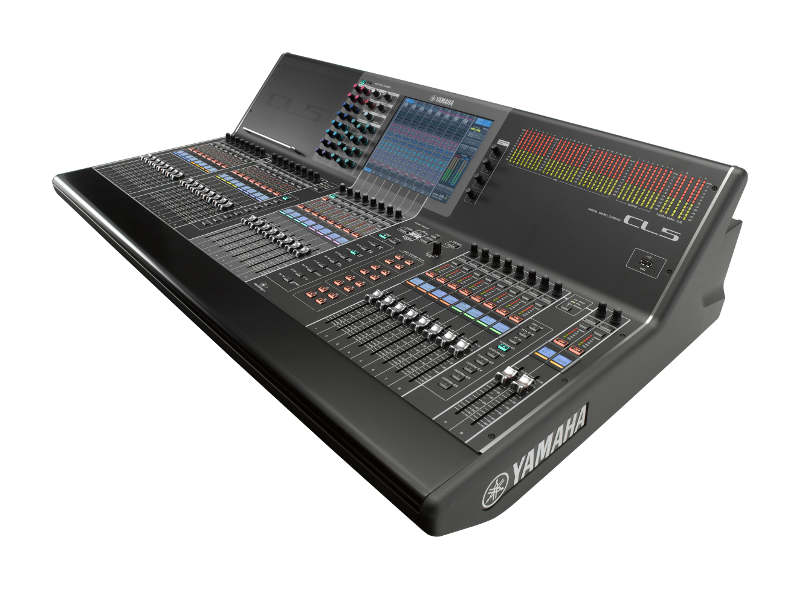 In creating the best possible sound for a profusion of venues and artist requirements, sound engineers draw on their experience and imagination to make a multitude of practical as well as creative decisions. The engineer's primary hands-on tool, the mixing console, must be able to accommodate them all. Of course the bottom line is sound quality, and this is just one of the areas in which the CL series consoles excel. They also feature some of the most advanced analog circuitry modeling technology available to add unprecedented character and shape to the sound as needed, while maintaining the utmost sonic quality.
A truly useful sound reinforcement console is one that can keep pace with the rapidly and dramatically changing demands of live sound applications. Efficient, intuitive operation is essential. Yamaha's acclaimed Centralogic concept is the core of a refined user interface that offers a new, unprecedented level of operating efficiency in the CL series, from visual feedback right down to the form and feel of the faders and controls. The CL consoles are also ready for seamlessly integrated remote control and offline editing via an Apple iPad® or other computer. Control is familiar and intuitive, while at the same time offering extensive freedom.